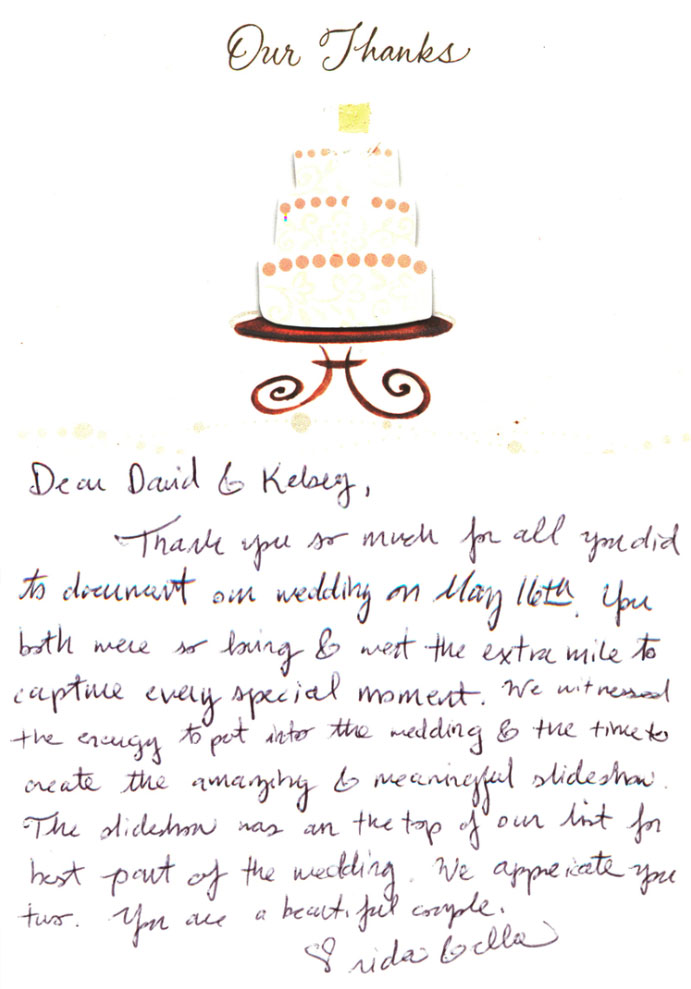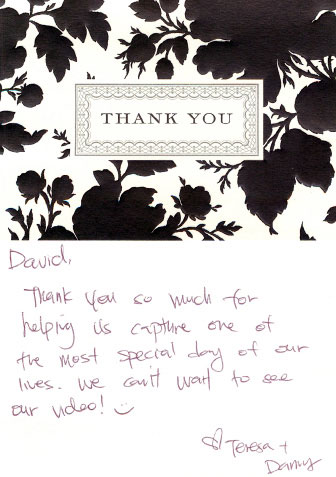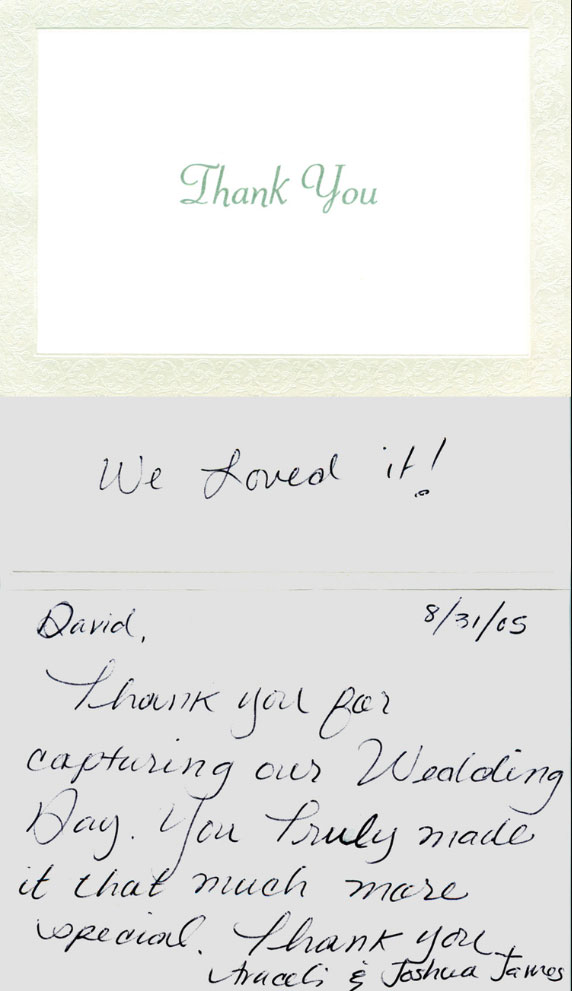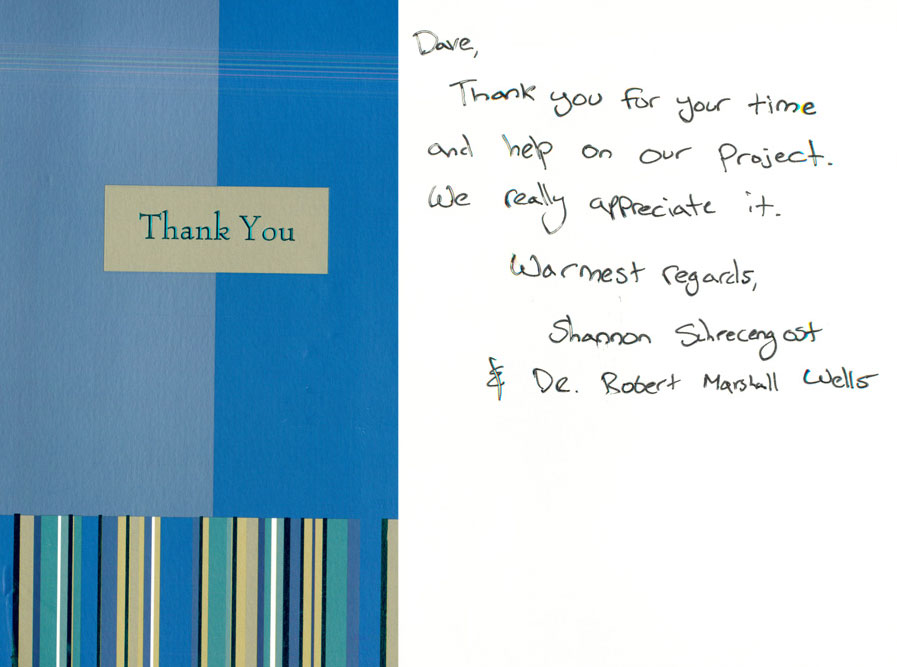 FROM OUR BRIDES AND GROOMS
From the bottom of our hearts, thank you both so very much! This had me in tears it was so beautiful! If anyone is ever looking for a videographer, trust me I will be shouting your name from the roof tops.
Krystle and Joshua
Hello You Two,
THANK YOU so much for a wonderful Valentine gift. You both did an amazing job! We were both in tears as we watched it. You truly captured every moment and that was only the highlight. Thank you for your hard work and endless hours both behind the camera and in the edit room. Amazing... AMAZING WORK!
All our love,
Yvonne and Cantrell
Official Charles Lauren Films Groupies
ARE YOU KIDDING?????????? I DIDN'T THINK IT COULD GET ANY BETTER!!!! WE ARE ALL AMAZED AT YOUR BRILLIANCE! My family and friends are dying at this video and have never seen anything like it. WOW, I can not believe the flawless work!!!
WE LOVE YOU WE LOVE YOU WE LOVE YOU!!!!
HANDS DOWN, THERE IS NOBODY IN THIS WORLD THAT COULD HAVE DONE IT BETTER!!!!
THANK YOU THANK YOU THANK YOU!!!!!!!!!!!!!!!!!!!!!!!!
JUST SO YOU KNOW, YOU GUYS ARE WORTH $5000 EASY!!! EVEN $10,000!!!
UNBELIEVABLE!!!!!!!!!!!!!!!!!!!!!!!!!!!!!!!!!!!!!!!!!!!!!!!!!!!!!!!
I can't stop watching this video.....over and over and over and over again. You are definitely our best chosen vendor. I would highly recommend you to anyone! Seriously guys, genius! The wedding is over, and that video takes me back to that moment like it was yesterday, and I can't believe I get to watch that for the rest of my life. Thank you thank you thank you!!!
Sandra and Danny"
"The video is so beautiful!!! We love it - thank you so much!!
We just watched our incredible wedding video (since it's our 1 month anniversary!) and wanted to tell you again how much we love it. You did such an unbelievable job - everyone we show it to can't believe how beautiful it is. We can't thank you enough for capturing our day and we will cherish the video forever.
Thanks again :)
Stephanie and Alex"
"Kelsey and David,
Thank you so so much - this is incredible! You guys did an amazing job, I absolutely love it!! The video brings back all the happy memories of our wedding day and it is also so meaningful to have all that footage of my grandma - she passed away in November and I'm so grateful that she was there on our wedding day and that we now have all these beautiful photos and videos of her to keep forever. Thank you for capturing her and our entire day so perfectly. Thank you again!! Jacqui"
"Sandy and I would like to thank you so much for being a part of our wonderful marriage. Both of you worked so hard to bring our experiences to life. The entire presentation was breathtaking. We will continue to share these memories with our families, enjoying the time time we spend together, laughing and reminiscing back on that day. "
Good luck and Thank You so much!"
Lorena and Sandy
"Thank you so much for all the hard work you put into our video. We truly appreciate it. It meant so much to us that you finished our video so quickly. Thank you again. "
Sincerely,
Eric + Becky
Charles Lauren Films has done a variety of events for me, such as a school project, Nursing School Pinning Ceremony, Retirement Part and Love Story - and MY WEDDING! I was extremely satisfied with each of them. From the beginning, I was impressed with their work, which I consider masterpieces. David Pluskat did exactly what was asked from him and he does it with creativity, fun, passion and perfection.
Their prices? Very reasonable, especially with his high quality work. David was efficient and extremely reliable. I recommend him with the highest regards for any occasion!"
Patricia Jimenez
David and Kelsey,
Thank you for making our beautiful wedding video and for being so professional! We love it!
Dan + Ann
Kelsey and David,
We received our wedding video last week...
wow wow wow wow wow wow wow wow wow wow wow wow wow wow wow wow wow wow wow wow wow wow wow wow wow wow wow wow wow wow wow wow wow wow wow wow wow wow wow wow wow wow wow wow wow wow wow wow wow wow
You guys did an absolutely fantastic job. We were completely blown away by every aspect of it -- the spectacular shots you took, your presentation of our wedding day story, and above all, the amazing editing job you did. The production value was incredibly high. Thank you so much. It was completely worth the wait and I respect all the time it must have taken for you to compose this. I'm excited and proud to share this with all m family and friends.
Evan + Elena
Oh my god- this is brilliant, incredible... we both cried watching it. You should charge more ;) We are so grateful. Thank you!
Talia and Eilon
"We decided that we definitely did want our day to be captured on film. Normally I would turn to my own brother for a project such as this, since filming and editing is something he does in his "spare time," but since he is in my wedding party I need him in front of the camera, not behind. So, thus began the frustrating quest to find someone who could capture the day in a beautiful way without the NEED to resort to fancy tricks of editing to make the film worthwhile to watch.
Anyone can learn to add fancy special effects, but you need a good product to begin with. We were having trouble finding someone with an artistic eye…well, one that didn't want to charge a fortune, anyways. We hadn't planned on spending much for videography; but after seeing what was out there, we decided to spend just a bit more in order to get a good product.
Again, Tony and I both fell in love with this vendor! It is a team of Charles and his wife. Tony and I really liked their website demo AND their prices; and after meeting with the both of them and getting to see an actual finished product…wow! We were ready to sign about 5 minutes into the movie!!! Their films are absolutely GORGEOUS!!! Yes, they do have effects added in editing…but they aren't the "cheesy" fades of the past.
THIS is some beautiful stuff! And, like I mentioned before, they do their filming in an artistic way, so the movie is just beautiful throughout. Yes, movie. This isn't just a video capture of the day…it feels like you are watching a feature film. We are excited to be working with them."
Tony and Michelle
We got the video...honestly, it would have been worth waiting even longer for it. It was absolutely perfect! You guys did such an incredible job, and it really even exceeded our expectations. Melissa has watched it several times already, and everyone she has shown it to has fallen in love with it. Thank you both for such a perfect wat to remember our wedding, and rest assured we;l refer people your way when the times comes. Thank you both again for everything!'
Alex and Melissa
Thank you David and Kelsey. We absolutely love our video. The opening of the video is just amazing. It could not be more perfect. It's like you read my mind with picking out the perfect lines from everyone's toast.
Jordan and Charlene

Hi guys!!!!!
Thank you sooooooo much for helping to make our wedding day perfect! It was the most wonderful day of our lives so far (and we can't wait to see it all on video--woohoo!!)
You both were such a pleasure to be around:)
Katie and Mike
Hi Kelsey & David,
Thank you so much for the video, we watched it yesterday and we were amazed on the outcome.
Both of you definitely have a gift for making wedding day seem like a movie. We are very pleased with the video and hopefully we can use you again for the sake of having another video. We are still in awe on the work that the both of you have done. We cannot thank you enough on the wonderful job the both of you have done. Hopefully we can see each other soon.
Take care
Roque & Marissa

We just received our wedding video today! It is AMAZING! We absolutely love it! I could not stop crying! Thank you so much for everything! We could not have asked for a better video!!! Thank you, thank you, thank you!
Jill Cooper